2 tags
2 tags
2 tags
Tu información financiera vale 2 dólares →
Una vez que tu ordenador ha sido hackeado, que se ha convertido en un bot para envío indiscriminado de spam y se convierte en un zombie para hacer ataques DDoS, tu información financiera es captada, clasificada y vendida en webs por menos de 2 euros.
Instagram Blog: Privacy and Terms of Service... →
instagram: Our community has grown a lot since we wrote our original terms of service. To get things up to date for the millions of people now using Instagram, we're bringing you new versions of our Privacy Policy and Terms of Service. Here are a few key updates: Nothing has changed about your photos'…
3 tags
3 tags
Watch
¡A hacer deporte que vienen los zombies!
6 tags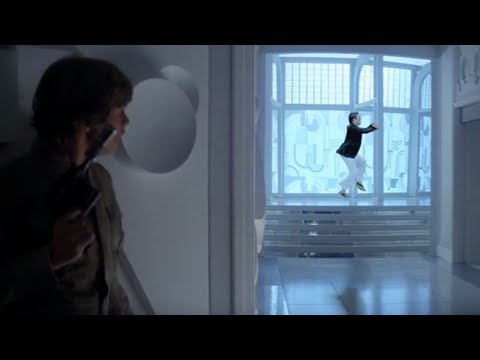 99 Life Hacks to make your life easier!
dersekingdom: shialabeowulf: I HAVE FOUND THE SECRETS TO THE UNIVERSE! this, I liiiiike.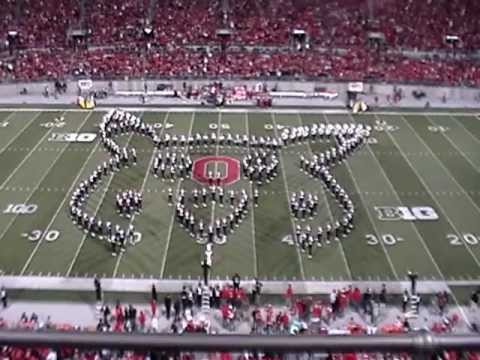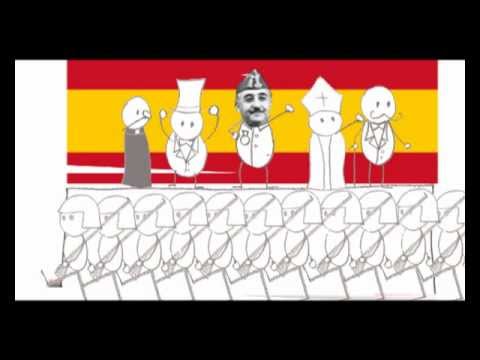 2 tags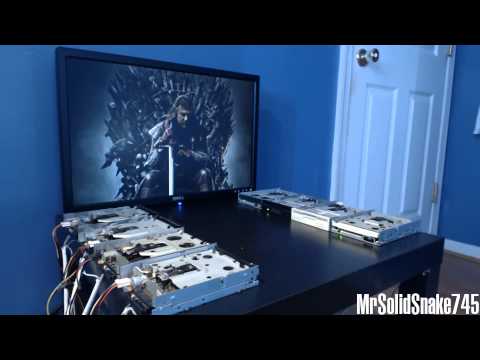 1 tag
2 tags
Watch
ihearthiddles: MOTHER FUCKING AVENGERS GAG REEL.